Empowering the Queer Male Journey
Embrace Your Queer Spirit, Embody Your Purpose
My mission is to empower queer men to thrive authentically. With a Creative Arts Therapy Masters Degree and extensive experience in meditation, tarot reading, and energy healing, I offer a unique and grounded approach to coaching.

Together, we'll embark on a transformative journey, exploring spirituality, sexual wellbeing, building genuine connections, and aligning with your life's purpose. I'm here to provide real guidance and practical support, helping you step into your power and create a life that feels true to who you are.

If you're ready to make your queer journey extraordinary, I'm here to support you. Let's connect for a free consultation and unleash your inner strength and potential. Your path to fulfillment and joy starts now!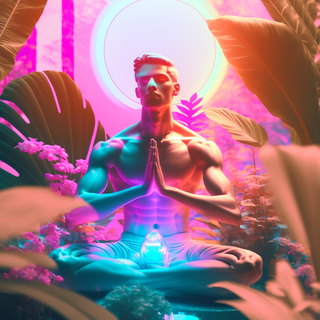 Matt is truly one of the most open hearted people I've met. His guidance is informative and clear yet non-imposing.
ARC, Montreal Canada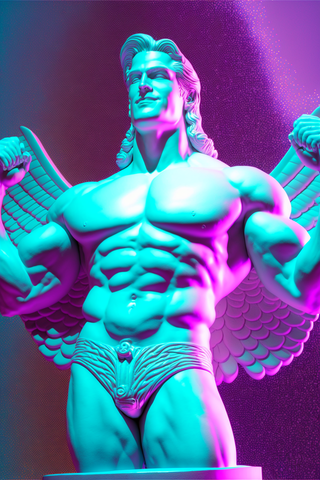 Mattarot is the perfect combo of eastern and western healing with being a therapist and his spiritual gifts.
JK, Boston USA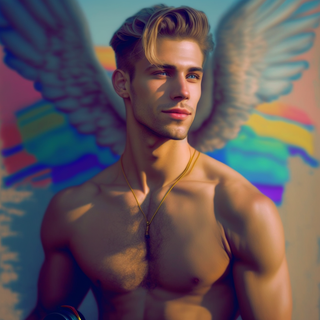 Matt is an experienced coach who tailors his approach to his clients' personal needs.
SBG, Toronto Canada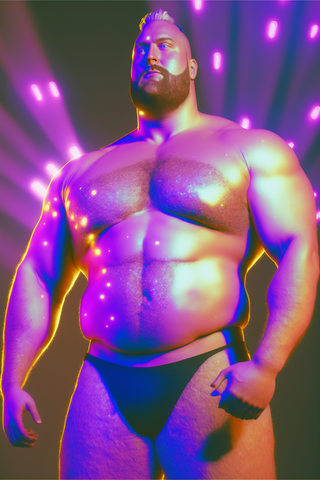 Matt's energy was warm and welcoming! He offered so much insight and clarity for my current journey!
CL, California USA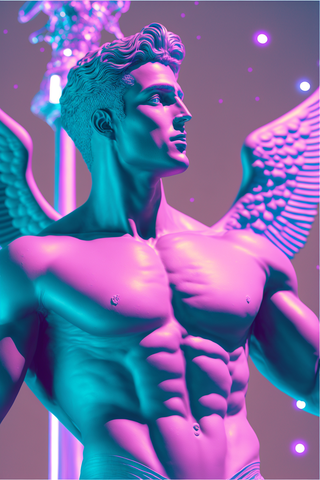 During our work together his warmth made it easy to share what was going on in my life. An absolute pleasure to work with.
PT, Toronto Canada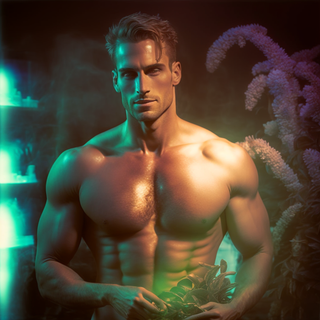 If you need to energetically get shit done, work with with Mattarot.
NS, Ontario Canada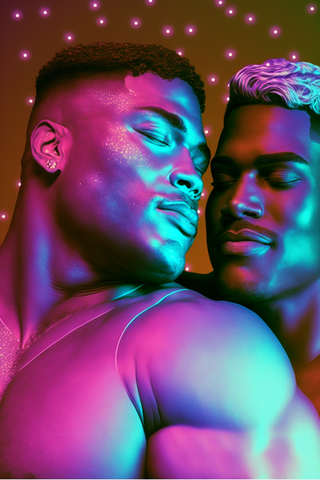 Get in touch. ♥
Feel free to submit inquiries about events, podcast appearances and retreats using the form below. I'll get back to you as soon as I can.